STE Genevieve County Memorial Hospital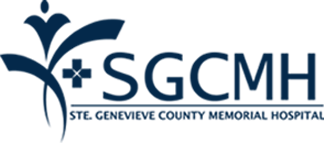 Healthcare
About Us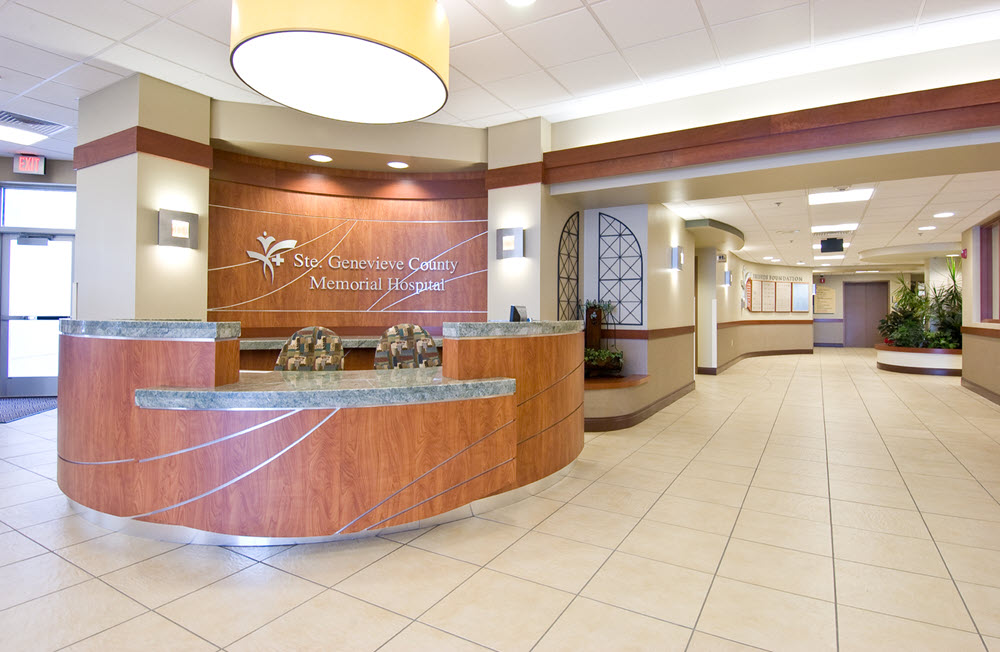 Ste. Genevieve County Memorial Hospital is a critical access acute care hospital in Ste. Genevieve, MO, offering private rooms and a full continuum of medical and surgical services as well as 24-hour adult and pediatric emergency services. The hospital is situated in southeast Missouri, conveniently located and easily accessible from Interstate 55.
Services available include an emergency department, inpatient and outpatient surgical procedures, cancer care and research center, a full
spectrum of inpatient and outpatient diagnostic testing and treatment services, plus dynamic women's wellness services including obstetrics, gynecology and extensive breast care.
The hospital and its physician clinics offer primary and specialty care providers, and provide after hours care and retail pharmacy.
Ste. Genevieve County Memorial Hospital serves families in the counties of St. Louis, Jefferson, Franklin, Saint Francois, Ste. Genevieve, Perry and Washington in Missouri, along with Monroe, Randolph and St. Clair counties in Illinois.