Central Bank of St. Louis
About Us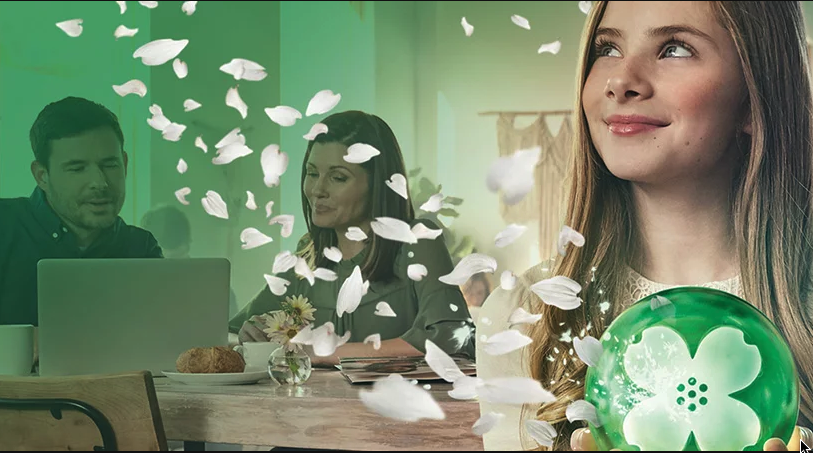 Central Bank has been serving the St. Louis metropolitan area for over 115 years. Since our inception we have been a conservative financial institution and have always focused on the basic business of making loans in and attracting deposits from the communities we serve. Today we still take the same approach.
Central Bank is a wonderful place to grow and develop your talent! We are more than a place to work, we encourage teamwork, community involvement, and a family environment rooted in respect and pride for each person who contributes to our success and the success of our customers.
Central Bank is family-owned. We refer to our team as our "Central Bank family." This comes from a genuine appreciation for the people who dedicate their talent to our company's success. We offer paid vacation, sick leave and holidays. In addition, we offer tuition reimbursement, group health insurance including dental and vision, pension and a 401(k) plan.